Why is it important for your business to invest in a responsive website development & design?
Sunday, 27 October 2019
Author: Super User
Page Views: 1612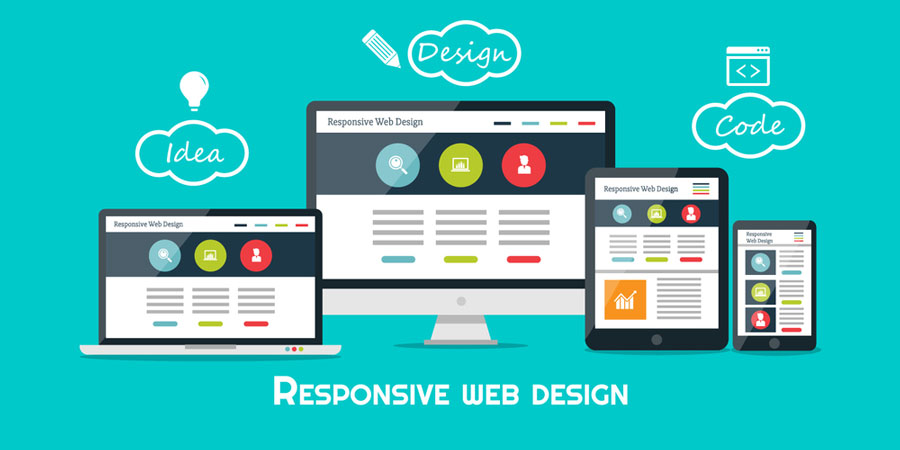 Can you recall the shrunken version of a desktop site on your phone, where you have to pinch and zoom to see anything? It was likely not an optimal experience!
We live in a multi-screen society. Because of this, it's important for your site to be viewable across as many devices as possible, like desktops, laptops, tablets and or smartphones, because you never know what device someone will be using to view your website.
"Responsive Web Design is an approach to web design where web pages render according to the device and screen size."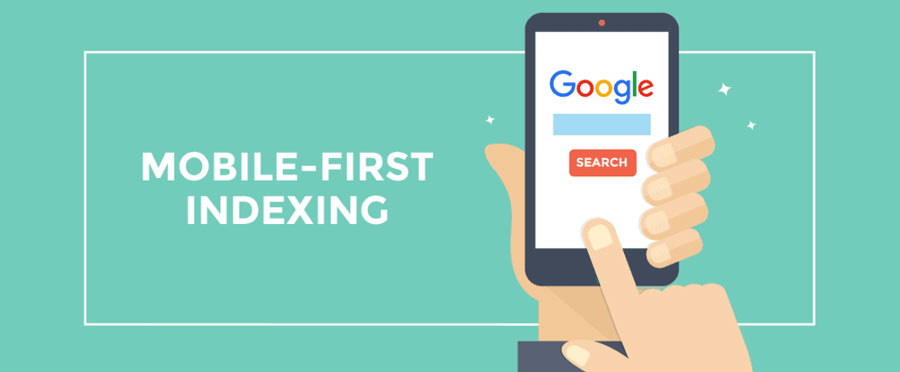 From 1 July 2019 Google announced mobile-first
How does this affect your business website?
Mobile-first indexing is simply how Google crawls and indexes the web. Instead of looking at the desktop version of the page, Google looks at the mobile version of the page. In more simple terms, Google is crawling and indexing your web page based on how it renders on a mobile phone versus a desktop computer.
Websites not optimized for all these smaller screens can experience a decline in their search engine rankings. This means that they are not getting found online.
It's true that over 60% of searches online now come from a mobile device.
In today's digitized era, being a businessman if you don't have website for your business then it will be considered to the in-existence of your business.
What is a responsive website?
A responsive website changes the layout to offer an experience based on the device being used, especially ideal for mobile viewing.
A mobile responsive website includes design elements such as:
Readable text without requiring zoom
Adequate space for tap targets
No horizontal scrolling
-

The benefits of choosing responsive design for your website include:
More mobile traffic
Cost effectiveness
Flexibility and management
Improved user experience
Improves your SEO ranking
More mobile traffic
According to Statista In 2018, 52.2 percent of all website traffic worldwide was generated through mobile phones,
Therefore, it's increasingly important for companies to have websites that render properly on smaller screens so that users don't encounter distorted images or experience a sub-optimal site layout. While some businesses still choose to have a separate version of their website for mobile users, responsive design is becoming the norm because it offers greater versatility at lower development costs.
Cost effectiveness - Responsive web design costs less
Responsive web design is more than meets the eye. Compared to having two separate websites, it can save on cost and time. You should not waste precious time and resources creating a mobile version of the website along with the existing desktop website. With a responsive design, you can build a single web resource which is optimized for all devices.
Save time and cost on mobile development:
The major benefit of a responsive website is that it takes less time than creating an additional and stand-alone mobile site, which has been the conventional approach. Testing across a number of websites also increases your development, support, and maintenance overhead.
Flexibility - Highly adjustable and Responsive design websites are easy to maintain
When you have a website with responsive design, you can make changes quickly and easily. You do not need to worry about making changes on two websites. This flexibility is a huge advantage when you just want to make a quick design tweak or fix a typo on your site — you only have to do it once. Obviously, managing one resource will take less time and cost less. Besides, you can easily and quickly make any changes to the website through multiple devices.
Provides excellent user experience
User experience is crucial to website owners. You want people to like your site, and you want it to be easy to use to convince them to come back. If someone visits your website on a mobile device, and it takes forever to load or your pictures do not have the proper resolution, it can make your company appear unprofessional.
No one wants to do business with a place that is unprofessional. But responsive design, which offers a much better user experience, can help convince people to give your company a chance. Because zooming and scrolling will be eliminated, content can be viewed quicker, and the overall impression that visitors have will be much more positive.
Responsive web development improves your SEO ranking on search engines
SEO - Search Engine Optimazation. It is recommended by Google: With over 67% market share, opinions of Google highly matter! Google states that responsive web design is its recommended mobile configuration, and even goes so far as to refer responsive web design as the industry's best practice for a couple of reasons:
SEO campaigns can be time-consuming and expensive, but when you have a responsive site, all of your efforts will be focused on a single site, with unified strategy and tactics across devices and t is much easier for users to share content which is located on one URL.
Higher Search Ranking - Responsive websites is more efficient for Google to index your website. Content is vital in SEO, good quality content which is regularly released can result in higher page ranks. Hence, another advantage of a responsive website is that lesser resources will be wasted in low-level duplication of content across sites, the content only needs to be applied to a single site, this will increase your chances of a higher search engine ranking.
If you have a single responsive website instead of separate desktop and mobile versions, you can avoid the issue of duplicate content and, as a result, the negative impact on your search rankings.
Source
Text and or Images:
------------------------------------------
Author: Jeanette Du Toit [Founder & owner of Jaydee Media]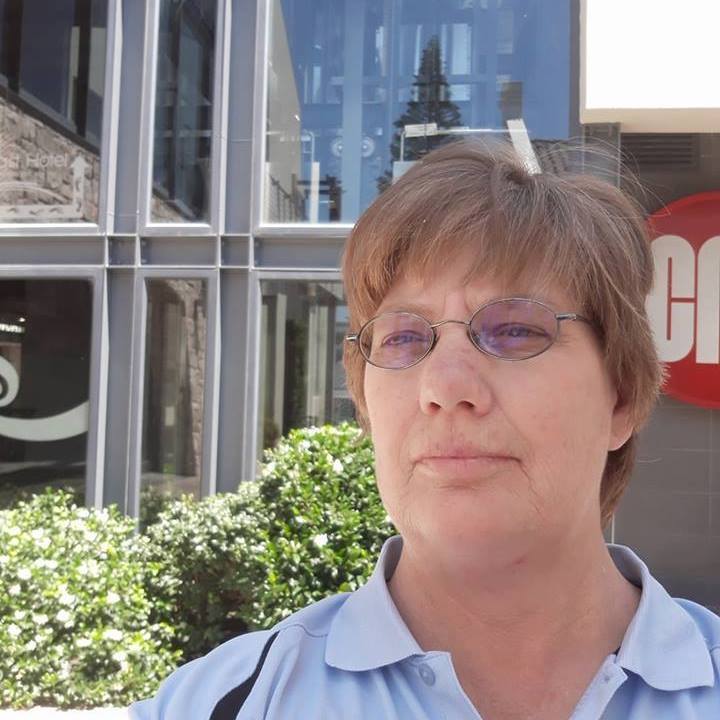 An IT (Information Technology) Professional with various skills and experience.
Google certified Digital Media Marketer.
An Experienced Web Developer, Web Designer, SEO [Search Engine Optimazation] specialist, Google Adwords + PPC; Digital marketing expert, Lead generation expert and Social Media specialist.