What is SEO [Search Engine Optimisation] and how does it work?
Sunday, 21 April 2019
Author: Super User
Page Views: 345

What is a website if no one can find it?
It's like having a Mercedes Benz sitting in your locked garage, nobody will know about it and nobody will see it. You need to take it out of the garage and drive it, to get noticed… and it's the same with SEO, you need a jockey on the horse to drive your SEO to be noticed online in the search engines.
We offer cutting-edge search engine optimisation techniques to rank your site high on Google. After all, that's how you found us! The proof is in the pudding.
What Is SEO / Search Engine Optimization?
SEO stands for "search engine optimization." It is the process of getting traffic from the "free," "organic," "editorial" or "natural" search results on search engines.
Everything is about strategy, techniques, tactics, and finesse – the Search Engines look at over 200 "signals" when evaluating web pages, and every year they add over 400 refinements to their formulas and data analysis methodologies.
How SEO Works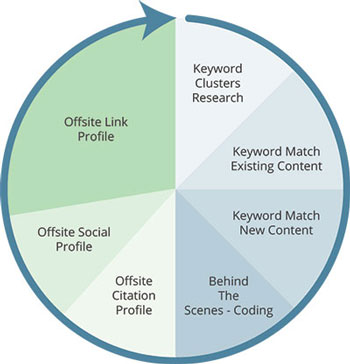 Although the Search Engines are continuously refining how they rank web pages, there remain 3 key elements that are the foundation for successful Page 1 result…
1. Keyword Research Research
First, you need to analyze what people are searching for, who your competition is, and how tough the competition is.
Ask yourself these questions and it will determine your focus keywords and your specific audience.
What is your company and what is it about?
What is your location?
What is your wow factor?
Using the latest SEO tools and software, it is our job to find you the optimum balance in your keyword phrase list to be targeted, which delivers the best ROI (Return On Investment).
2. On-Page Optimization - your content and website infrastructure
Google (and other search engines) need to know what your website is about, and it generally does a good job, but it's still just a machine. You need to make Google and other search engines understand what your website is about, the easier Google will rank your chosen (focus) keyword.
targeting the best keyword clusters
matching existing content to target specific audience
creating new content to target your specific market and audience
having the best website infrastructure and architecture
3. Off-Page Optimization - how your website is referred to from other online sources
This is where the real magic happens and it's also known as link or back-link building. The more links you have, the more popular Google thinks you are, and the better your chances of a good ranking. Just remember all links would not do, there are "bad" links also - therefor you need to build big and quality links.
developing a profile of high-quality incoming links
having a relevant and active social media presence
at least half of your SEO outcomes are influenced by elements outside your direct control
Please This email address is being protected from spambots. You need JavaScript enabled to view it. if you are interested in Advanced and or monthly SEO or Pay Per Click Advertising
Save
Save
Save
Save
Save
Save
------------------------------------------
Author: Jeanette Du Toit [Founder & owner of Jaydee Media]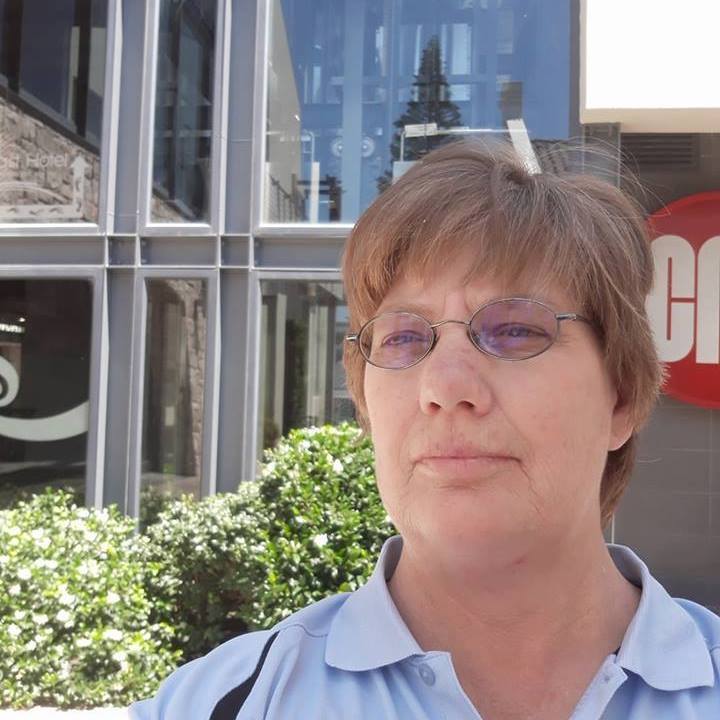 An IT (Information Technology) Professional with various skills and experience.
Google certified Digital Media Marketer.
An Experienced Web Developer, Web Designer, SEO [Search Engine Optimazation] specialist, Google Adwords + PPC; Digital marketing expert, Lead generation expert and Social Media specialist.