Website Management by Jaydee Media
Friday, 09 August 2019
Author: Jeanette Du Toit
Page Views: 485
Save time, save money, and prevent headaches before they happen.
Ongoing Optimization – tweaking and improving your site, including back-ups and updates.
You won't have to worry about your website's hosting, security, analytics or search engine optimisation (SEO) ‒ we will take care of it for you. We upload the static content that you provide and keep everything looking great with a website management program designed just for you. For dynamic content, we will create a simple, uncluttered back-end that will enable you to do what you do best. We'll do the rest.
Our website management services include:
Backup - Website
Security - SSL plus Site Firewall
Regular updates
Content Management
Google Ads | PPC
Search Engine Optimisation (SEO)
Analytics
Reporting Dashboards
------------------------------------------
Author: Jeanette Du Toit [Founder & owner of Jaydee Media]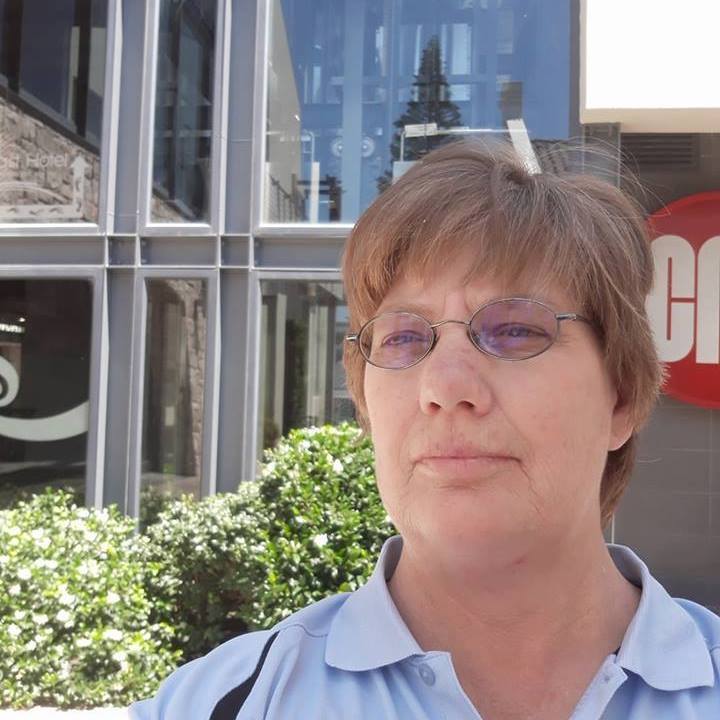 An IT (Information Technology) Professional with various skills and experience.
Google certified Digital Media Marketer.
An Experienced Web Developer, Web Designer, SEO [Search Engine Optimazation] specialist, Google Adwords + PPC; Digital marketing expert, Lead generation expert and Social Media specialist.