4 Web Hosting Mistakes That Damage Your Business
Sunday, 07 April 2019
Author: Web Admin
Page Views: 334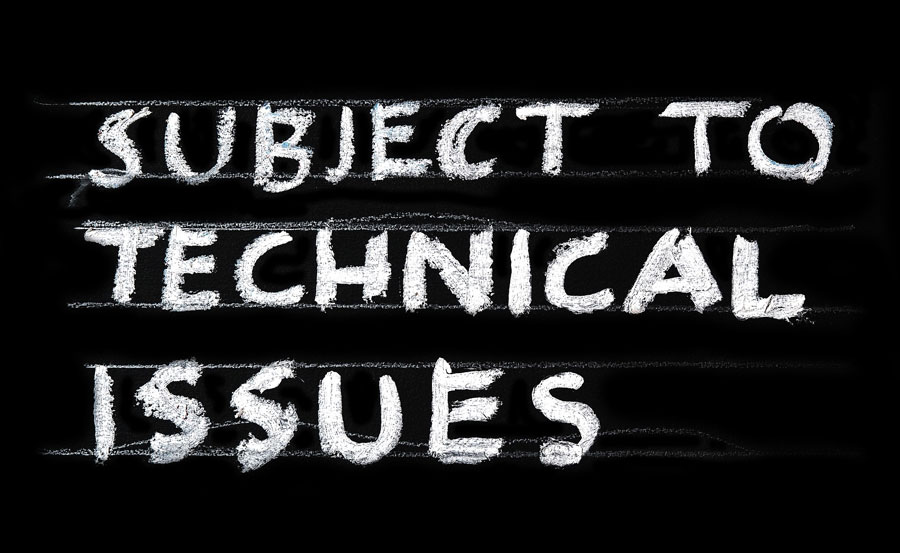 For many businesses, the process of setting up a website is dominated by choosing the right design, domain name and features. One thing most don't consider is how to pick a web host.
Your web host is the basis for everything that happens on your website. If you choose wrong, all those features and graphics you spent time agonising over may not even work. Or worse, all people might be able to see when trying to click through to you is a disappointing 404 page.
Everyone knows dead links and slow-loading pages are bad for business, but how many of us understand their effects on SEO?
Your website's ability to attract visitor depends on ranking well in search engine results and the mistakes you make choosing a web host have a direct impact on user experience, your visibility and, ultimately, your bottom line.
So what can you do about it? … Wise up to the common errors business's make every day on the web and get ahead of your competition. Here are four of the most important mistakes to avoid.
Not understanding your provider's restrictions
Web hosts are businesses like any other. They attract customers with flashy marketing and big promises. But don't read the fine print, or worse, fail to read up on what you're signing up for at all, and you can end up suffering the consequences.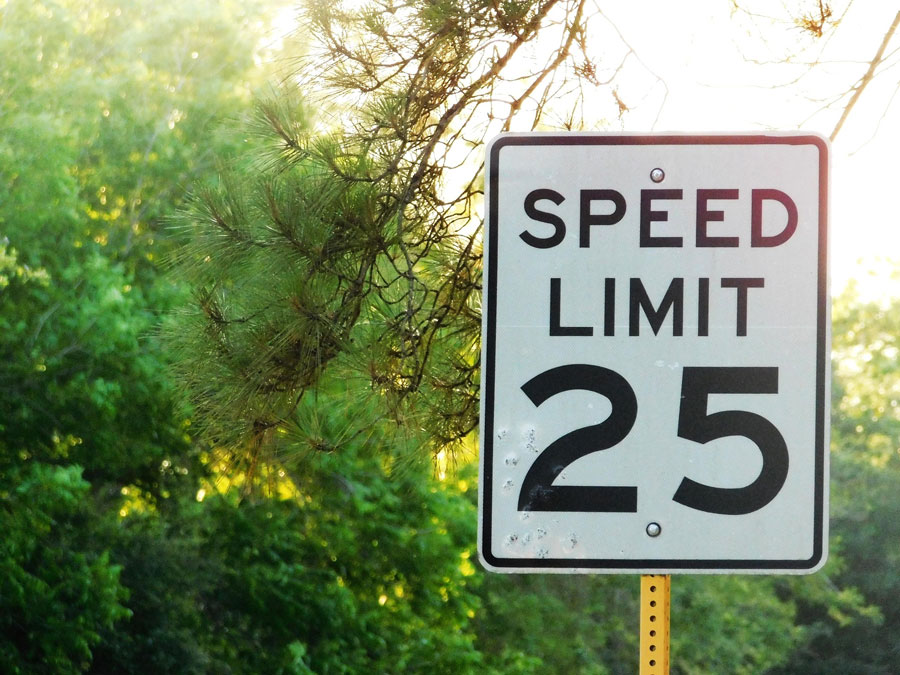 Different websites need different things from a host, but here's some important stuff to look out for:
Do they offer enough disk space for you?
Does the bandwidth cover the amount of data and traffic you expect from your site?
Could you add a shop to your website and still expect the same performance?
Are you able to install new software yourself?
When setting up your business online, it's impossible to imagine everything you might need in the future. What you can be sure of is that, when you're site is successful and you're driving a thousand+ views per day, introductory 2GB bandwidth packages are not going to cut it.
You can also be sure you'll want to add new software and you don't want to go through the hassle of always employing a developer to do it for you. So ask the right questions and know your limits before you buy.
Not reading reviews before you sign up.
As with every major purchase, it pays to know who you're buying from. The tricky thing with online reviews is knowing where to look for them and know to know if they're legitimate.
Trustpilot is a fairly safe bet, but also have a look at what tech-leaders are saying about them on authoritative blogs and review sites (e.g. Cnet). If a company has only positive reviews, everyone is raving about them, and their pretty new, you should assume most of those reviews were bought.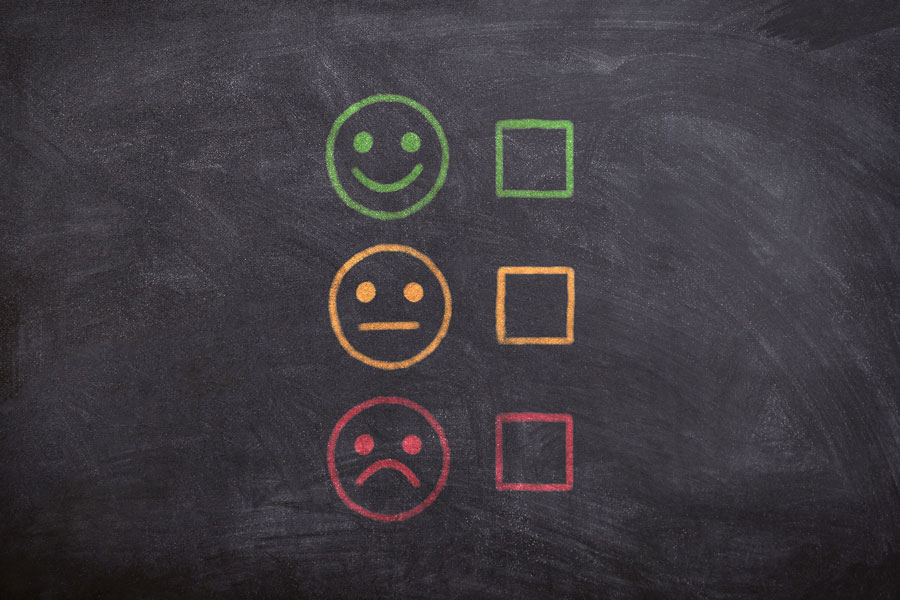 You want to check whether people are complaining about slow page loading speeds and frequent, unexpected downtime. You might also want to know whether their 3rd party advertising (if you're using a free web host) has been problematic for people.
If you do a little digging early on, you can save a lot of complicated fixes and changes in the long run.
Choosing the wrong package for your business.
It can be a false economy to just jump right in with the cheapest package on offer. As mentioned above, you need to understand how limits to bandwidth, disk space and other features will affect you.
You might even be better off with a dedicated server host, instead of the often cheaper shared host alternatives.
Which package and options you choose will depend on your type of business, your expected traffic and what features you want to run on your site. A small, niche blog is unlikely to require an expensive package with a whole gamut of add-ons.
But if you're an established business setting up a new website and already have a following on, say, social media, it's fair to say the number of hits to your site will rise pretty quickly from the off and a cheap or free package won't do.
Similarly, if you're primarily a shop, with an expansive gallery and a blog, user logins and other database requirements, you'll need to go all out. There's no point skimping on your host, especially when you consider that most people abandon their shopping carts if they experience a delay in page loading during checkout.
A wise newbie would check out the recommendations for sites similar to theirs before signing on the dotted line.
Assuming web hosting choices don't impact SEO
Your choice of web host makes a massive difference to your SEO. If your page loading speed is low, you will lose credibility for poor user experience. Slow loading also leads to people abandoning ship, which will register as a high bounce rate, a key metric in your SEO.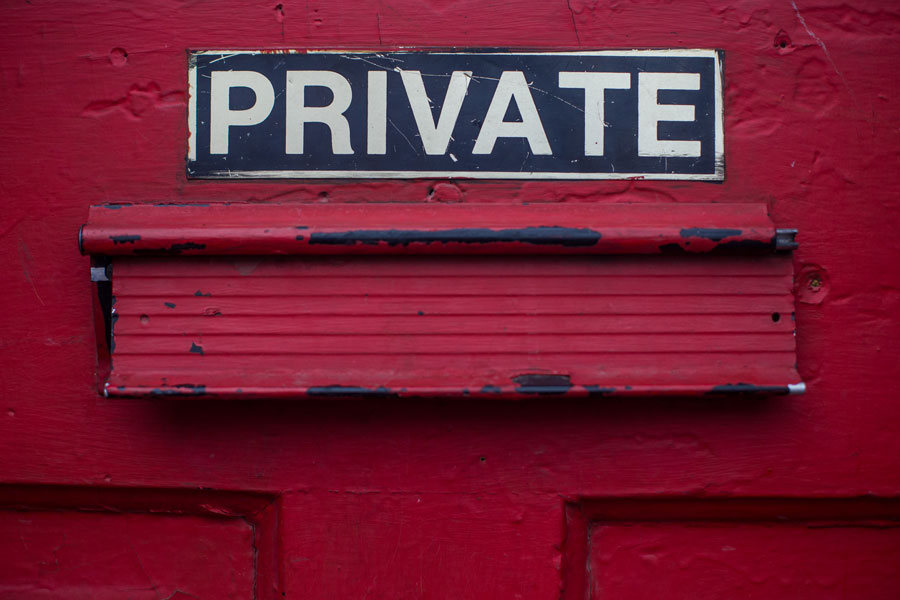 If your website is experiencing significant downtime (time when it is not available because of server errors), search engines will, again, lower your ranking for poor user experience.
If your package doesn't include an SSL certificate to show that it is secure, search engines will rank you lower because they don't want to drive traffic to spammy or potentially dangerous sites.
Don't let your other SEO efforts go to waste by not properly considering your web host provider.
Final thoughts…
Choosing a web host is one of the first and most important things you can do to set yourself up for web success. Keeping an eye out for shoddy providers, oversold packages and undercooked data offers can make the difference between your website sinking or soaring. So whether you're starting from scratch, or already established, check that you're not making these common hosting mistakes and improve your online business today.
Source
Source:
Author bio: "Jodie is a professional writer and editor. She uses her expertise in the Social Sciences (MSc BA Cantab) to shed new light on everyday issues. She loves to translate dense material into information everyone can access and explores design, branding and market psychology, scientific and parenting topics."
LINKS:
------------------------------------------
Author: Jeanette Du Toit [Founder & owner of Jaydee Media]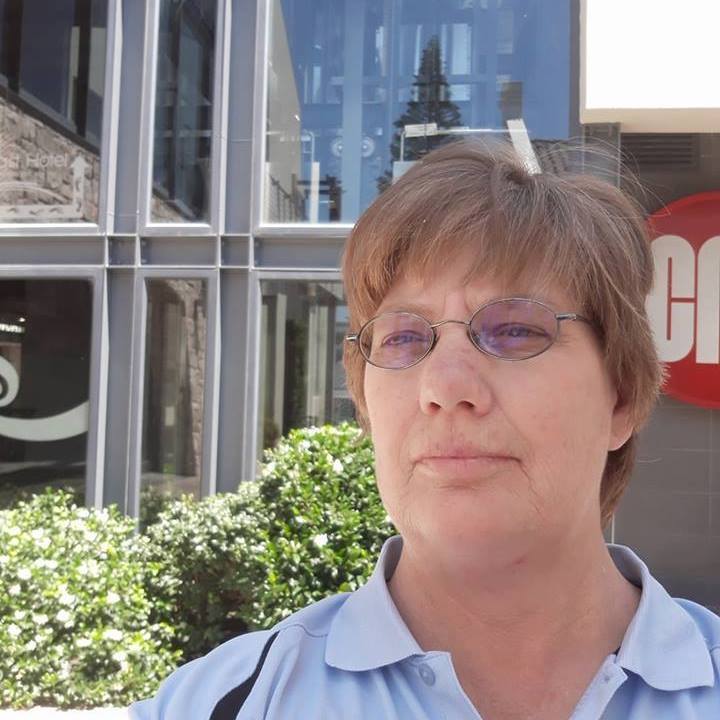 An IT (Information Technology) Professional with various skills and experience.
Google certified Digital Media Marketer.
An Experienced Web Developer, Web Designer, SEO [Search Engine Optimazation] specialist, Google Adwords + PPC; Digital marketing expert, Lead generation expert and Social Media specialist.