Custom Web Development
Friday, 09 August 2019
Author: Jeanette Du Toit
Page Views: 433
Embrace speed, reliability, and advanced functionality.
With the help of expert software developers, your website can do anything. If you need a website that requires custom functionality, we can help. From web apps to interactive content, from e-commerce stores to forms and data collection, the full potential of the web can be captured in the palm of your hand.
Our custom web development services include:
Custom Websites
Front-end and Back-end Development
Web Applications
E-commerce Stores
Content Management Systems (CMS)
Business Intelligence Dashboards
Cross-Platform Development
Speed & Performance Optimisation
PHP, JavaScript, CSS, HTML, SQL, jQuery
------------------------------------------
Author: Jeanette Du Toit [Founder & owner of Jaydee Media]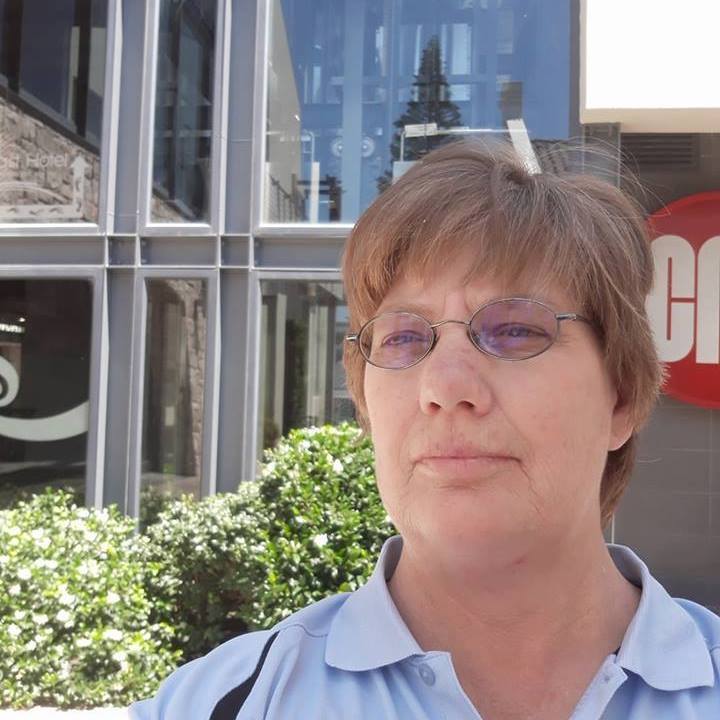 An IT (Information Technology) Professional with various skills and experience.
Google certified Digital Media Marketer.
An Experienced Web Developer, Web Designer, SEO [Search Engine Optimazation] specialist, Google Adwords + PPC; Digital marketing expert, Lead generation expert and Social Media specialist.