How To Choose the best Web Development & Design Company?
Friday, 18 October 2019
Author: Jeanette Du Toit
Page Views: 577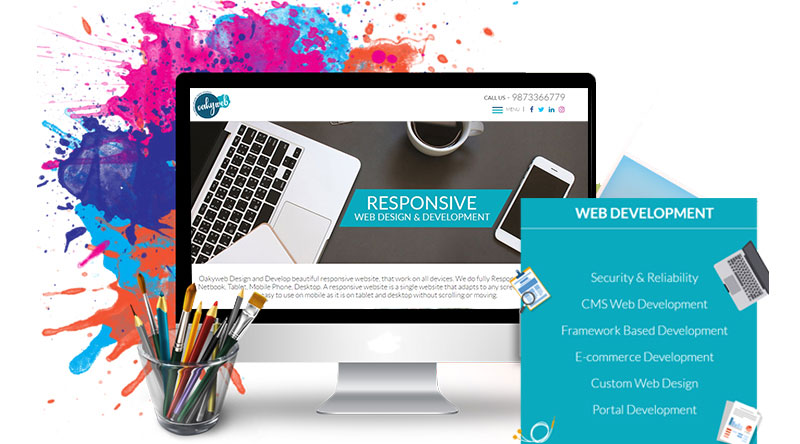 A web design and development agency helps in it and builds impressive and user-friendly websites. For this, it works like Requirements It's quite often that client has no idea what does he want. He only wants an online availability of his business, in such situation web design and development will help the client and share the requirements with them.
Venturing into any website project can be a frustrating proposition without giving proper due diligence to the selection of a web development company. And it's one that can have long-lasting ramifications.
Every time a visitor lands on your website's homepage, the first thing that they see is your web design, the layout, user experience, product banners and the overall presentation. You need a website that will make you stand out from the crowd.
Throughout my career in web development, I've seen (or heard about) the good, the bad, and the ugly. What I can tell you for certain is that the value of an experienced consultant cannot be understated.
The entire world now has a digital persona where it's difficult than ever to impress a visitor. Choosing the best web design and development company is the first big step you take towards establishing successful digital marketing strategies.
Do you need a website? This email address is being protected from spambots. You need JavaScript enabled to view it.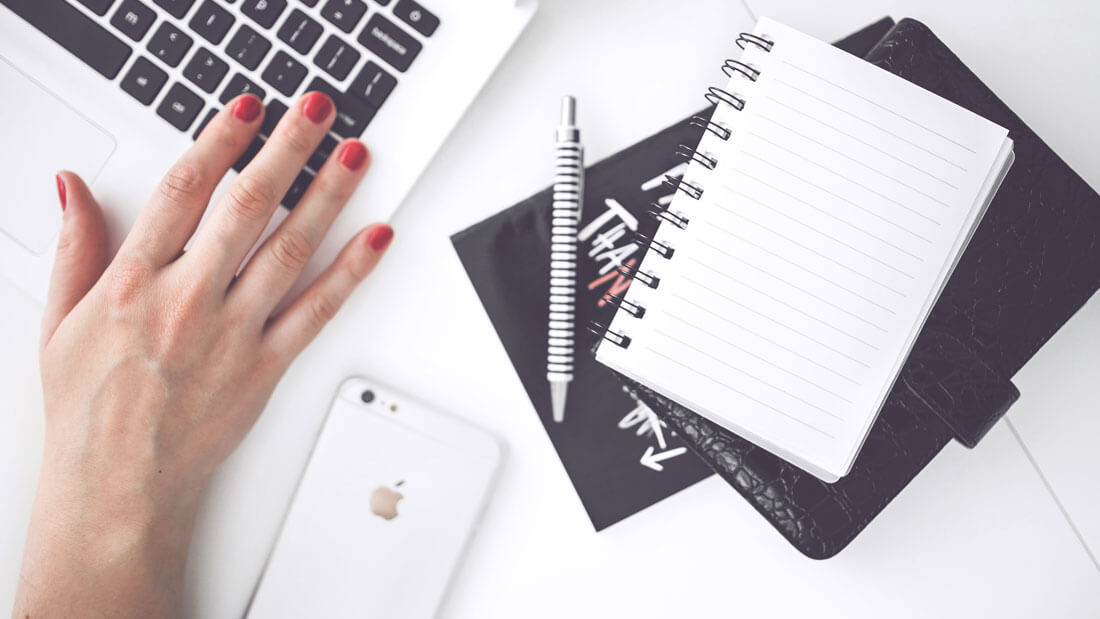 What follows are 8 of the most important determining factors to consider when choosing the best web development company.
1. Determine what type of website you need.
For many small businesses offering professional services, the main objectives of a website are to build trust, educate, inform, and convert visitors into leads. While there are hundreds of web development companies that can handily accomplish this task, there are several variables to consider like the type of content management system and where the site will be hosted. These factors can have a significant impact on the website's everyday management and down the road when, not if, the site is redesigned.
Below is Types of Websites You Can Create
Blog or Personal Website.
Business Website
eCommerce - Online Shop
Business Directory.
Question & Answer Website.
NonProfits and Religious Websites.
News and or Magazine website
Photo and or Video gallery website
and many more possibilities
Do you need one of the above website developments? This email address is being protected from spambots. You need JavaScript enabled to view it.
2. Know your budget
When it comes to the project cost, it is necessary to ask what is included in the cost of development. Some companies may use services that require additional investments. It is necessary to specify which tools will be implemented in your project and how it will effect on the total budget.
Obviously, you'll always be willing to pay less than your budget to get what you need, but it's possible an agency will recommend that you buy other web design options to achieve more success. And while the agency has a financial incentive to do that, they're also the experts in their field — they know what will work for you.

3. Responsive Design, CMS, SEO – Your Web Design Company Should Know It All.
Being a design-friendly place, the web design company you choose should also have ample knowledge in all technical aspects including content management system, search engine optimisationoptimisation and should be able to create a responsive design. Your website should ne a mobile first site and able to work perfect on all devices like: desktops, laptops, tablets and smart phones.
Creating a website that works and looks the same on all devices is a necessity for seamless visitor experience while prompt SEO and CMS integration is required for the site to operate efficiently.
4. Always Go for a Proffesional and Passionate team
With the competition level going sky high, it's integral to have an extremely passionate and creative team working on your projects. They should be able to think out of the box, understand new web design concepts easily and come up with ideas that would impress any visitor from different parts of the world.
Credentials
You don't want to be a scapegoat for an inexperienced web design and development company. So always be careful while hiring such organization for your online business.
By asking about the time limit, Team size, days to finish the task, overall cost etc.
5. Check Out If They Have an Impressive Track Record - Look at their past clients.
Every professional web design agency will have previous clients. If you want to know what to expect from a certain agency, look at the work they've done for those companies.
That will show you what you can expect from an agency, and it'll also give you a list of clients to contact to find out more.
Finding the website design agency is made easy by going through the number of successful projects they have completed so far. While some companies invest a lot, it's wise if you shortlist the best within your budget range. Look for the company's websites, their design, how well they help convert visitors into customers and the unique ideas the team implemented in each new project.
Here is a link to work done by Jaydee Media Web design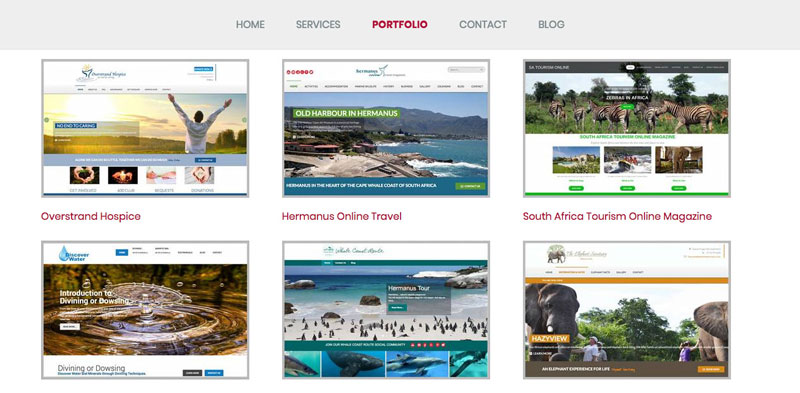 6. Designers Should Know the latest Active Design Trends
Designers should be technically aware of how conversion works because not every good-looking website will perform. It's like having a beautiful car in your garage, it does not mean it will go anywhere. It's the same with websites, like building a house, without a good foundation it will not succeed. Your website, the titles, descriptions, images and or locations need to be spot on for your audience to find your site.

Easy navigation: An intuitive design allowing users to move from one page to another is necessary to ensure conversion.
Similarly, designers should be in touch with active web design trends to adopt them quickly before others do and give your business the winning edge. If they can establish a great balance between implementing new designs and creating an intuitive site that's easy to navigate, they are the best.
Attention to details.
Recently, someone in my network of friends announced the launch of their new website. I could tell from their post they were excited and proud of their new online presence. Of course, there was a link to the new site in the post. But it displayed nothing but the logo and the title from the home page, "Home."
Epic fail.
Here's an opportunity to shine on social media. But because their web developer either didn't take the time or perhaps didn't understand how social media channels work, the opportunity was lost. More importantly, the lack of the proper title and description will likely harm their search engine rankings.
7. Ask who will be personally responsible for your site
When you work with a webdesign company, you don't want them to say that they're responsible as a whole for your success.
That mentality reflects an undefined, loose, and undisciplined culture that can let you down time and time again.
Instead, you want to get the name and contact information of a representative who is personally responsible for seeing that your site gets the attention it needs to succeed. You should have one point of contact who can answer your questions, update you regularly on your progress, and discuss alterations to your current strategy, if needed.
Without that contact, the agency can pass blame among its employees and make excuse after excuse for why you're not achieving your goals.
8. Ask the company which guarantees it gives upon finishing of website development.
Every professional web design and development company has a QA-person in order to check your site for bugs and submit to search engines on the launch. And you should clearly understand what will happen if after launching your project some bugs will appear. Therefore, the company should provide you with a warranty period and doesn't matter the type of the project: restaurant website either mobile application.
As you could see, it's not so difficult to choose a partner for web development. It is more difficult to create an idea for a start-up. It is important to ask right questions and get clear answers. Go to the company's website to see their latest works, blog, customer reviews. A website of a highly professional company will be user-friendly and attractive. Hopefully, you will find this article and information provided useful.
Get in touch with Jaydee Media Web Development and design, we excels in every area and has built a strong customer base through the years, with many successful web design products. We can give your business the winning edge it needs with great design, intuitive UI and responsive websites that perform well on every channel.
Source
Sources:
Desvolta - web design company offering web design, eCommerce web development, SEO and PPC.
Web Design Rankings - Ranking the Best Web Design Companies in the World"
Startup Grind - Startup Grind is a global startup community designed to educate, inspire, and connect entrepreneurs.
Merehead offers high-quality solutions for companies and startups in FinTech and Blockchain.
Images:
Pixabay - and various internet sites
------------------------------------------
Author: Jeanette Du Toit [Founder & owner of Jaydee Media]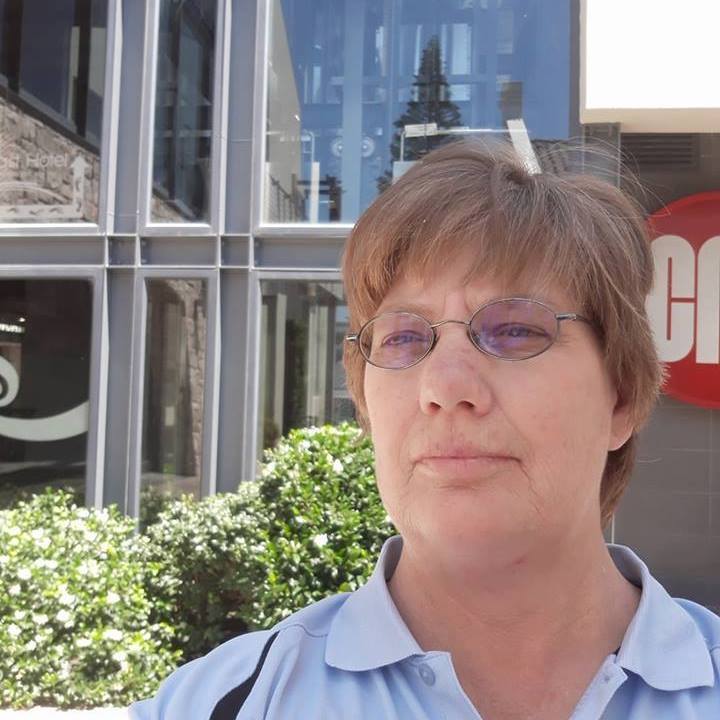 An IT (Information Technology) Professional with various skills and experience.
Google certified Digital Media Marketer.
An Experienced Web Developer, Web Designer, SEO [Search Engine Optimazation] specialist, Google Adwords + PPC; Digital marketing expert, Lead generation expert and Social Media specialist.