Cutting-Edge Technology
Friday, 09 August 2019
Author: Jeanette Du Toit
Page Views: 338
Integration that never disappoints
We help you take full advantage of the latest technology available and improve productivity with digital automation techniques. We integrate your business with social media platforms, CRM systems, ERP systems, communication & productivity tools and various external cloud solutions – virtually any API endpoint.
The technologies we employ include:
Joomla Web Development
Web Hosting
Email Hosting
API Integration
Certified Google Cloud Partner:
Google Cloud Platform
Google Apps
Systems Integration
Digital Automation
------------------------------------------
Author: Jeanette Du Toit [Founder & owner of Jaydee Media]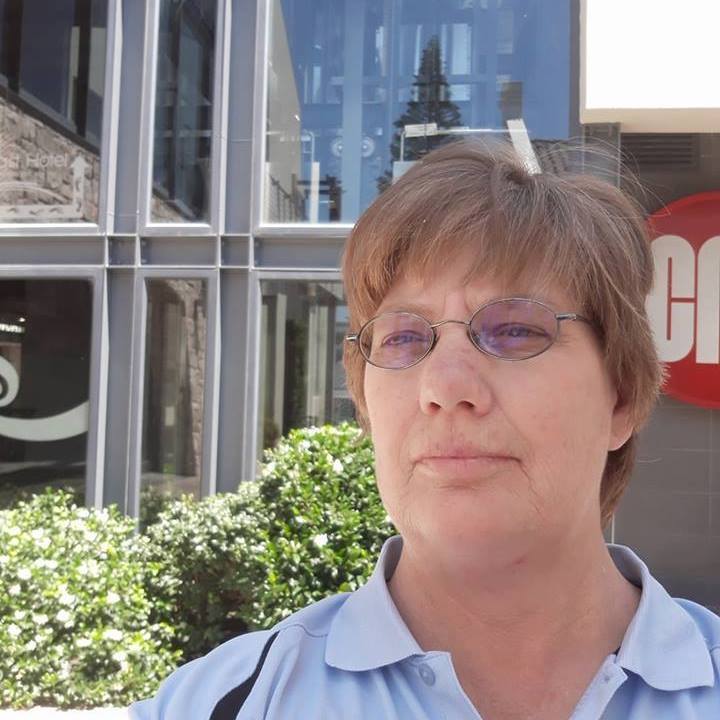 An IT (Information Technology) Professional with various skills and experience.
Google certified Digital Media Marketer.
An Experienced Web Developer, Web Designer, SEO [Search Engine Optimazation] specialist, Google Adwords + PPC; Digital marketing expert, Lead generation expert and Social Media specialist.